Tiny house workshop : from planning to construction
Come get all the tools to succeed in your little dream house!

Tiny houses interest you but you do not know where to start in your planning? This is normal, there is so much information available everywhere … It's easy to get lost!
What regulations must I obey? How to insulate my house to make it comfortable? How to organize my drinking water supply and how to handle my waste? Where do I park my future house? How can I be autonomous in my energy and water consumption?
Since our foundation in 2014, we received an incredible amount of questions by email, telephone and during visits in our house model. Tiny houses attracts a lot of people, and for good reason! However, you probably realize this already, building a tiny house is complex and requires some investment (time, money, etc.), both for planning and construction. For your convenience, we now offer a complete workshop about tiny houses. After a day with us, we want you to have all the tools at hand for a successful dream house!
The workshop is aimed at both self-builders and neophytes who want to know more about the subject. You do not need to have any prior basic knowledge to take advantage of the training. Here are some of the topics to be discussed: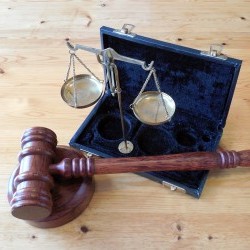 Regulation
Parking your tiny house
Understanding of the different municipal regulations.
Planning the size of your house
Explanation of house transport regulations.
Planning – Plans
How to manage a small space
Tips and examples of intelligent spaces
Making yourself a plan or buy it?
What programs you should use to produce plans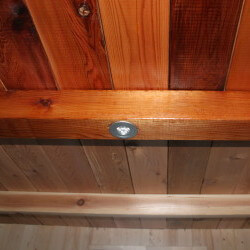 Planning – materials
What materials to use
Comparison of the environmental impact of different materials (siding, insulation, framing, etc.)
Building a house as light as possible
Explanation of our unique construction method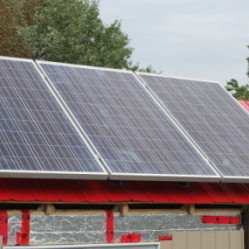 Electricity and plumbing
Connect to Hydro-Québec or live off-grid?
Presentation on the system installed on our model house and the advantages and disadvantages of energy independence.
Drinkable and grey water
Presentation of different solutions for drinking water supply and wastewater management.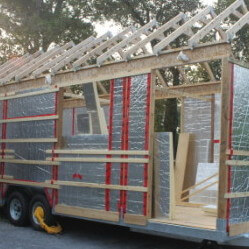 Construction
construction stages of a micro home
Presentation with step by step visual and explanations
Replicate our unique construction method
By attending the workshop, you will have the chance to purchase our plans at a very low price. By having them in hand and attending the workshop, you cannot go wrong!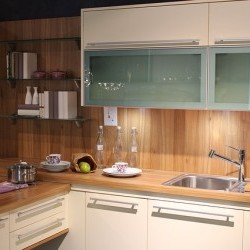 Maximizing space
All you need in less than 200 sq ft
Various tips and planning for maximization of space (framing, interior design and furnishings).
Mezzanine: staircase or ladder?
The location of the bedroom is a crucial aspect in the development of a tiny house. We will explore all options, their advantages and disadvantages.
Workshop details
(Click on the tabs to see the details)
[ivena_hr]
I want to sign up!
[ivena_hr]
We would like to give an english version of our tiny house workshop. If you are interested in participating, please write us at info@habitationsmicro.com.
If enough people show interest to an english version, it's going to happen!
You can pay with a check or with Paypal directly from the website (by clicking on one of the above buttons you will be redirected to a shopping cart). The PayPal service accepts multiple payment methods (credit card, debit card, bank account, etc.) and you do not need a Paypal account to send payment.
* Price on 23 march 2016. These are in Canadian dollars and subject to change without notice. Taxes (QST and GST) not included.